This post is very helpful especially for those who are decided to start eating clean – Less of the wheat and more on fibers like fruits and vegetables.
People Great Ideas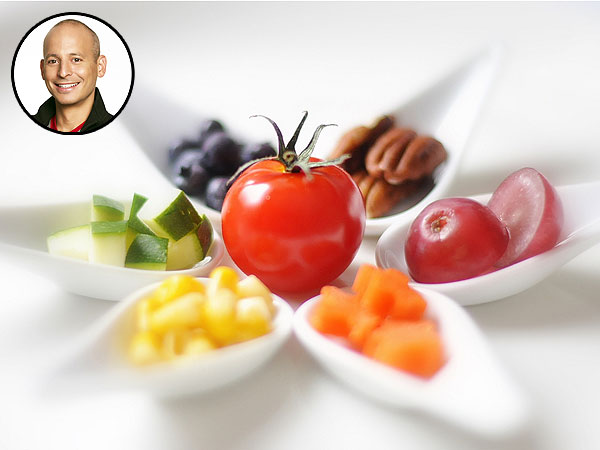 Laurianne Garraud/Getty
Harley Pasternak is a celebrity trainer and nutrition expert who has worked with stars from Halle Berry and Lady Gaga to Robert Pattinson and Robert Downey Jr. He's also a New York Times best-selling author, with titles including The Body Reset Diet and The 5-Factor Diet. Tweet him @harleypasternak.

View original post 530 more words